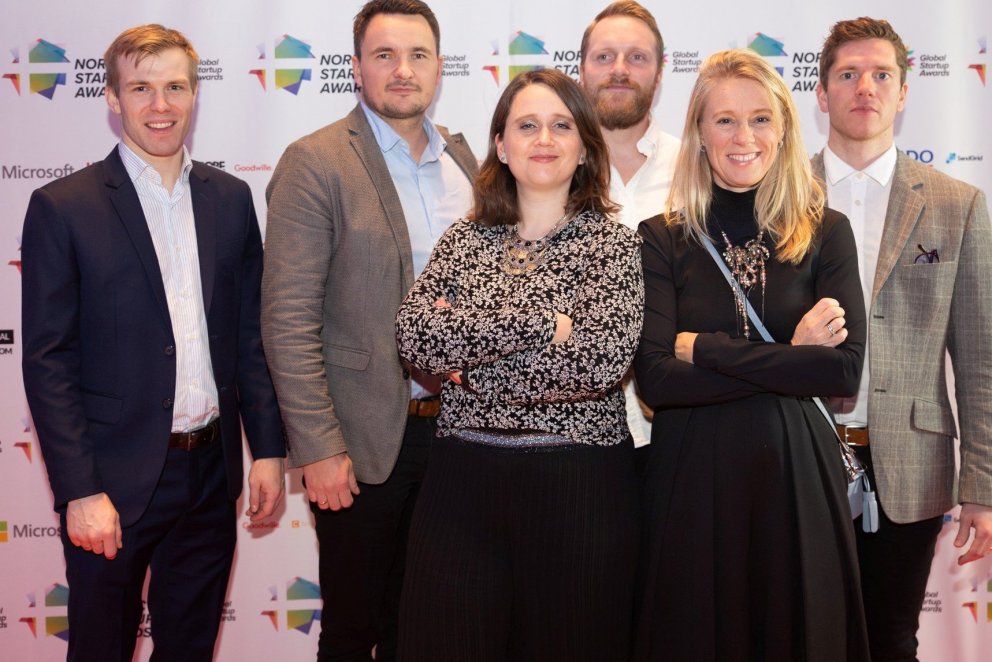 Kara Connect is an Icelandic startup founded by Thorbjorg Helga Vigfusdottir and Hilmar Eidsson along with a great team of specialists developing a new communications technology and virtual business platform for specialists in health and education called Kara. Kara aims to connect various professionals to clients through the web in an easy and secure manner, improving public access to professional healthcare and extracurricular educational services—and in theory, everything in between those two sectors. So far, more than 300 specialists have used Kara to provide their important services, logging over 15000 hours of activity through dozens of different businesses and practices — and that's just in tiny little Iceland.
With Kara Connect specialists can work via web without knowing a thing about sending invoices. Furthermore they can work and travel at the same time but not least important, providing clients service without them having to travel in person every time. With Kara, the internet becomes your virtual office: a secure space in which you can comfortably provide your service, electronic bookkeeping and automated invoicing to handle all the messy finance business for you, a simple web assistant keeping record of when your next session is due — and most important of all, Kara provides clients with a central space through which clients can locate and contact you, opening up an enormous range of potential clientele.
Kara Connect starts conversation with Enterprise Europe Network Iceland in year 2017 as it is starting mapping external markets, focusing on the Nordic market to begin with. Kara Connect has already established in Denmark, and in Sweden. Both countries Kara Connect wanted to focus on first and foremost. Today they are looking at to the UK and Germany as well. In Sweden the company attended the eHealth Match 2018 B2B, where they had several effective meetings. Kara Connect also met with EEN partners in Gothenburg and Stockholm which eventually lead to the opening of their office at the H2 Health Hub in Stockholm. In 2017 through Enterprise Europe Network in Denmark, Kara Connect took part in WHINN pitchire in Odense. WHINN pitchfire is a pitch training, workshops and pitch competition for Start-ups and companies working with health and welfare solutions. This year, Kara Connect attended WHINN with a booth to promote their idea. Kara is already up and running in Odense Kommune. This municipality is using Kara Connect software to provide their inhabitants with specialist service. They also have started in schools in Sweden where the healthcare professional support team is available online.
It is worth mentioning as well that Kara Connect received awards in three categories in the Nordic Startup Awards, an event that Enterprise Europe Network Iceland manages here in Iceland in cooperation with Innovation Center Iceland. In the final Nordic Startup Awards in Copenhagen Thorbjörg Helga Vigfúsdóttir received People's choice awards which we are very proud of.
Kara Connect is up until today a company that Enterprise Europe Iceland has regular communication with, face-to-face, over the phone and per e-mail. The communication and collaboration has the mark of mutual understanding and service providing building up the perfect customer journey of support and guidance when needed. It is clear that the journey of this young ambitious company is upwards and the impact of the service of the network has been an important part of the entire chain of ecosystem both within the company and outside. The company has acted up on tips about company missions, connections within other Enterprise Europe Networks, events and their overall service.